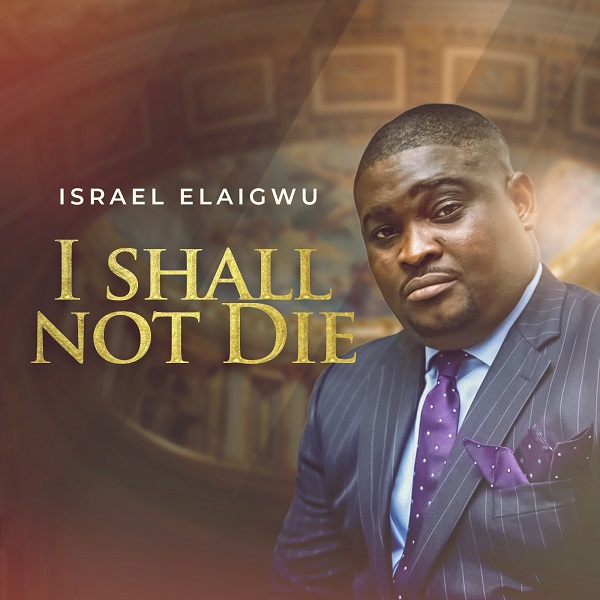 Pastor Israel Elaigwu releases a new song titled 'I Shall Not Die,' which was produced by iBen.
The new single follows the release of the great worship song "You Reign" in 2021, which is still blessing lives all over the world.
According to Pastor Israel, 'I Shall Not Die' is a confessional song that will assist believers in confessing the word of God, which is essential to leading a triumphant life, especially in these uncertain times.
He has over 10 songs credited to him, which stirs up worship in the hearts of people everywhere they are heard and sung. His desire is to see the nations of the earth worship and God glorified. He is the convener of the Worship Experience called "IN WORSHIP".
Pastor Israel Elaigwu is a Nigerian modern Christian music artist, worshipper, singer-songwriter, preacher, and multi-instrumentalist who published his debut album in 2015.
He is the lead pastor of "Royalty and Dominion Center international", Abuja & is married to the love of his life, Esther Elaigwu, and they are both blessed with a lovely Son.
Listen, Download, Share & Enjoy Israel Elaigwu – I Shall Not Die below:
Get all your latest gospel songs on gospelmack.com. We update daily and bring you new gospel songs from around the world. Listen, enjoy, download, and even share with family, friends, loved ones, and your church and choir