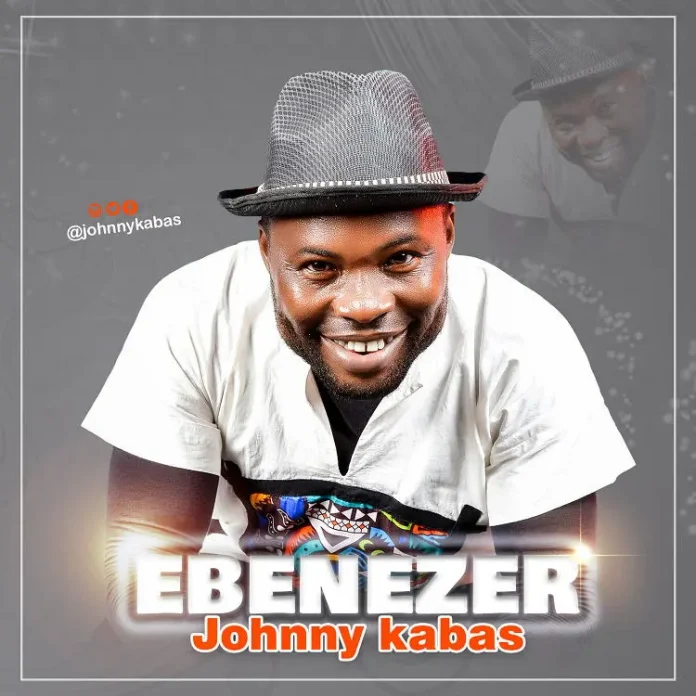 Sensational Udom Ufok is a Nigerian gospel music minister. Johnny Kabas, better known as Johnny, has released a new song titled 'Ebenezer.'
The song, which was disclosed to the artist in 2020 during the first lockdown, will be released today, Monday, March 1, 2022.
He reminds us through his new song that we are not left without a comforter, Ebenezer is a Hebrew word that means "stone of help". Whenever you're feeling lost or stranded in the spirit this masterpiece is for you.
The music minister, who was born in Akwa Ibom State and now resides in Lagos, stated that this song is his New Year's gift to the world.
Gospel songs are one of the tools that lead us directly to God. God Almighty loves His Children often praise Him.
This Track "Ebenezer" is an Amazing Project that will surely be worth a place in your heart if you are a lover of sure Gospel music.
Listen, Download, Share & Enjoy Johnny Kabas – Ebenezer below:
Get all your latest gospel songs on gospelmack.com. We update daily and bring you new gospel songs from around the world. Listen, enjoy, download, and even share with family, friends, loved ones, and your church and choir.